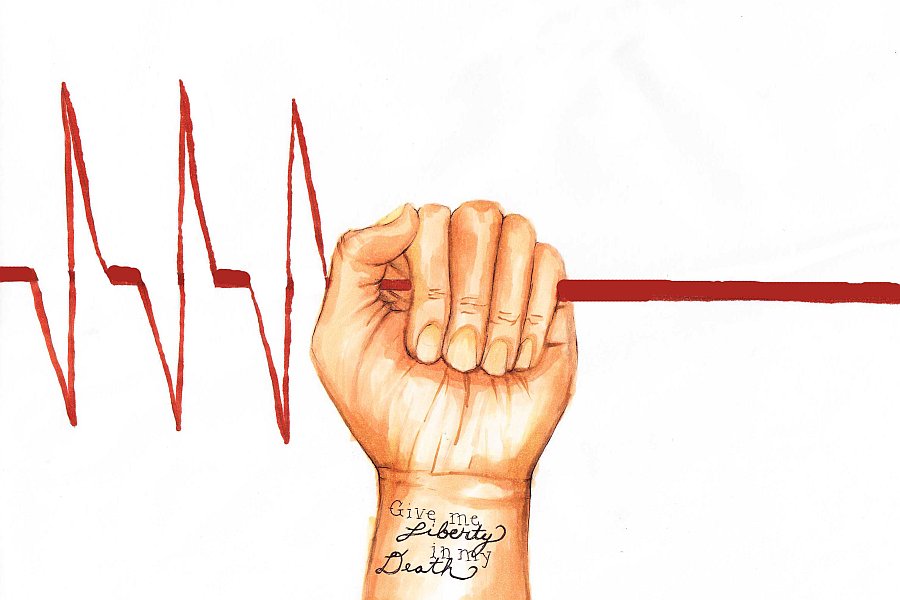 Read the Independent Review of the End of Life Choices (Voluntary Assisted Dying) Bill 2020. The Executive Summary starts at page 13 of the PDF.
---
Media release – Peter Gutwein, Premier, 22 February 2021
Release of UTAS Independent Review report and Government Agency advice on Voluntary Assisted Dying legislation
Today, I have written to all Members of Parliament releasing both the University of Tasmania (UTAS) Independent Review report into Voluntary Assisted Dying legislation along with advice from Government Agencies on the implementation of the Bill, should it pass the House of Assembly.
This is in line with the commitment I made last year, and will allow all Members to be fully informed on the Bill to ensure that if passed, the…